Region
Discover one of Germany's most beautiful regions and visit some of our famous cultural attractions or taste the delicious culinary delights of the Saarland-Lorraine area.
It is worth it!
Our house has a lot of highlights. Get in touch with us!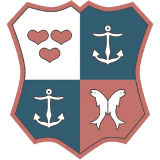 Saar/ Moselle
The Saar-Moselle region at the "Drei-Länder-Eck" combines world-famous places with idyllic natural scenery.
Visit the renowned Saarschleife in Orscholz, the romantic town of Saarburg with its impressive waterfall, the World Heritage Site Völklinger Hütte or one of the many other sights of the region.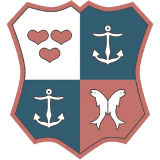 Trier
Visit the "Rome of the North" with its many cultural sites, shopping and leisure activities.
Stroll through the city center from the Porta Nigra to the cathedral and the "Liebfrauenkirche", pass by the "Kaiserthermen" spas or visit the Roman amphitheater in the Olewig district.
Highlights in Trier:
The Rheinische Landesmuseum with an extensive collection of the first four centuries A.D. of Trier history.
The "Simeonstift" City Museum's historical tour of Trier from the ancient world to the modern age.
Adventure performances with authentic actors and a variety of topics, such as medieval myths.
The former fishing village Zurlauben on the outskirts of Trier invites the visitor to linger.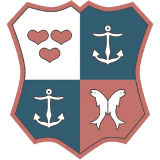 Luxembourg
Visit the heart of Europe: Luxembourg.
This small, charming country is as diverse as few others. People from more than 150 different countries live and work within the Grand Duchy and create a wonderful, colorful and multicultural atmosphere.
Mainly known as a center for banks and institutions, numerous sights and a fascinating culture from traditional to modern can also be discovered here.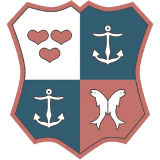 Culture
There is always something going on here,
whether concerts, exhibitions or theater performances. The region is bursting with cultural highlights!
The numerous museums provide interesting information on a wide range of topics to expand your horizons.
Visit the Freilicht- & Heimatkundemuseum Roscheider Hof, an open-air museum of local history, and let yourself be taken back in time. The former bell-foundry in Saarburg and the Karl-Marx-Haus are also always worth a visit.
An absolute highlight is the annual Moselle Music Festival.
With around 50 events, it is the oldest and largest festival for classical music in Rheinland-Pfalz.
Various fantastic performances take place at changing venues, leaving thousands of guests spellbound every year. The festival will take place from 8th July to 3rd October 2017.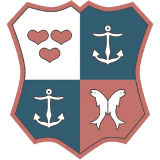 Cuisine
Let yourself be seduced by the culinary delights of home-style regional cooking and top-class restaurants.
The proximity to France, which affects not only the cuisine but also the way people live, is clearly visible. Savoir vivre – enjoy life!
Our restaurant recommendations are:
Scheid's Restaurant, Wasserliesch
Schloss, Monaise, Trier
Jahreszeiten, Trier
Hotel am Markt, Saarburg
Landhausküche auf der Burg, Saarburg