Highlights
Enjoy our highlights! Get in touch with us!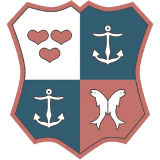 Park
Enjoy the ambience of our romantic gardens, stroll around the spacious courtyard,
find a shady spot under the old trees or admire the blossoms of the lovely roses and plants.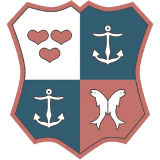 Wine Shop
Visit our wine shop and discover the world of REVERCHON wines. Taste our wines and find your favorites.
We are open from Monday to Friday from 8 am to 4 pm. We look forward to your visit! Wine tasting on request.
We are forward to meeting you!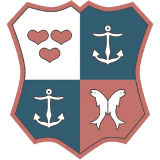 Celebrations
Our historical buildings and the magnificent park offer an impressive setting for your event.
Whether birthday, anniversary, etc., the idyllic coach house and charming courtyard can accommodate up to 130 people.
Do you have any questions or are you interested in having your party at our lovely vineyard? Our event manager Maria Steffes will be happy to assist you.
Phone: +49-6501-923 500,